| Subscribe newsflash | Show all newsitems |

A new start
Published 04/06/2010

After a long time we have some news for you. We added new photos, a schedule of our main strain, our results and references 2009 to our website. After a few weeks we already have a large list of references 2010 too.

Most of you probably know that we do not race with the old birds this year, because we are moving to a larger accommodation. We have just started training the youngsters and we hope to race them the 2nd or 3rd young bird race. They are too young to start immediately and these races are meant to prepare them for the big races next year. In which we hope to get even better results than we have had in the past.

Magnificent.....beautiful weather and youngsters into the sky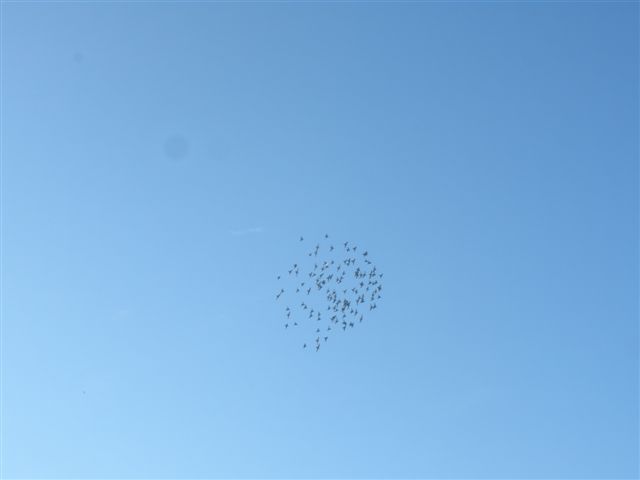 The 3rd round has been weaned this week and the 4th round will be weaned in about 2 weeks. These youngsters will be raced on the late tour races. These are also very young at that time, but we have to, because we think experience is very important.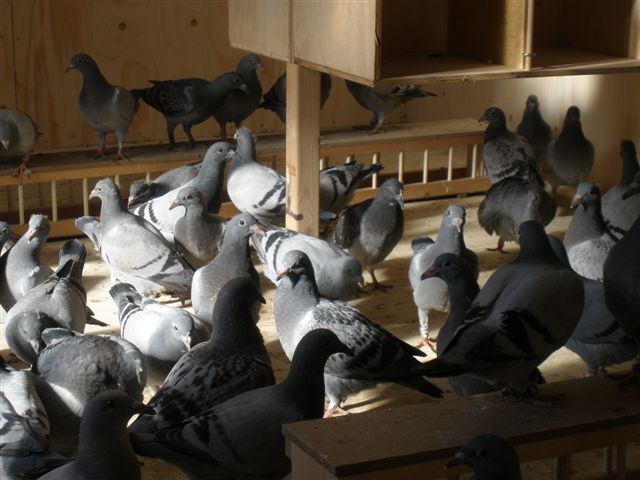 When we have permission we will built the official loft later on this year. From this loft we will race with yearlings in 2011 when everything goes as we have planned.

Later this year we will keep you informed about how everything is going.