| Subscribe newsflash | Show all newsitems |

3rd, 5th & 11th - 2.663 p.
Published 25/04/2009

Today we had a race (200km) with a very hard South east wind. The first 3 pigeons flew in the region against 2.663 pigeons: 3rd, 5th and 11th.

The 3rd prize: daughter to "Olympic Ronaldo" x "Daylight"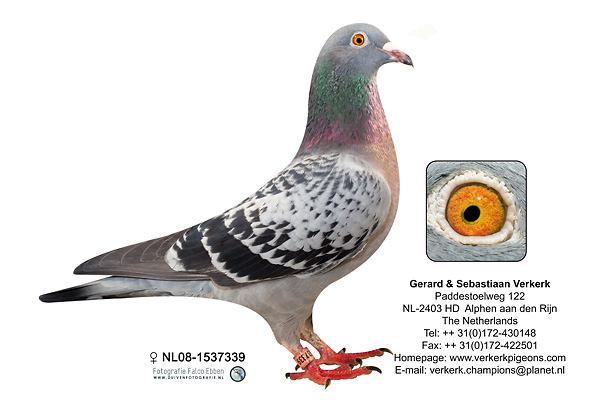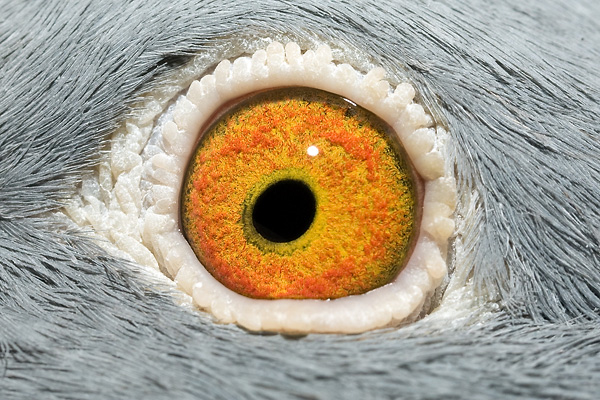 The 5th prize: daughter to "Mulan" x "Jinx"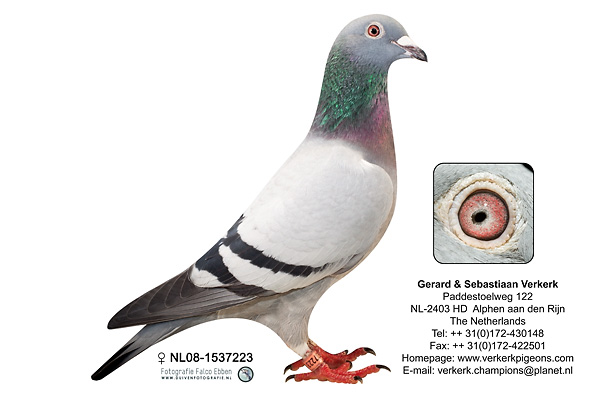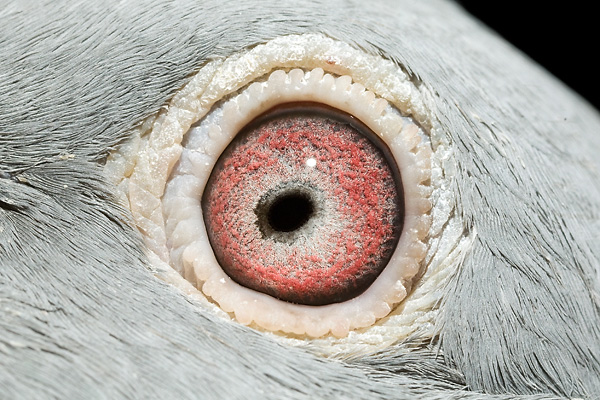 The 11th prize: Kate (see also top 3 national ace pigeons 2008) / daughter to "Mission Impossible" x "Oprah"